Statistics Every Salesperson Should Know in 2023
Sales teams rely on numbers, so it's no surprise that sales statistics can be extremely useful. A good understanding of statistics and trends can help sales teams to streamline their sales strategies using cold, hard, data-driven facts. But any sales person will tell you they have a pretty busy schedule and certainly don't always have time to source the stats themselves.

That's why we have done the hard work for you and gathered some of the most useful statistics that every salesperson can benefit from knowing.
Lead generation stats
46% of sales professiona

ls say most of their time is spent lead prospecting

while 36% of sales reps spend the majority of their time generating leads. (

Pipedrive

)
45% of sales reps say they need help figuring out which accounts to prioritise. (

NuGrowth

)
A lead is 100x more likely to get on the phone within 5 minutes of filling out a form online. (

CallPage

)



Source: Zippia


Sales rep behaviour stats
In B2B, 60% of customers will say 'no' four times before agreeing to a deal, but only 12% of sales reps are willing to try to continue trying after the fourth 'no'. (

Invesp

)
59% of people are irritated by a generic sales pitch. (

NewVoiceMedia

)




Source: Gong
Sales email stats
Sales calls stats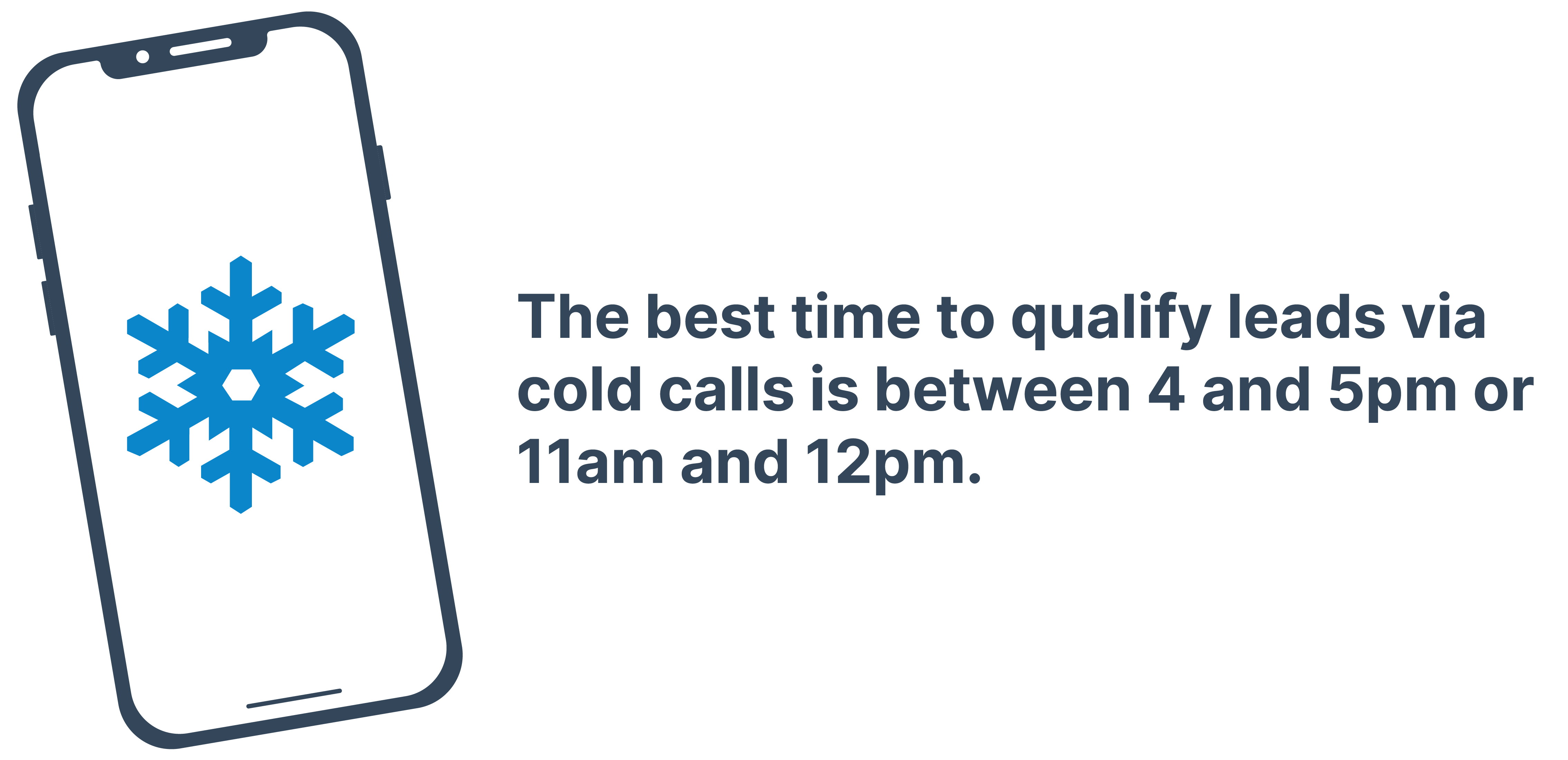 Source: Revenue.io
The worst times to call prospects are

Mondays and the second half of Fridays.

The best day to call your prospects is

Wednesday.

The best time to make sales calls is

within an hour

of receiving their initial inquiry. (

Callhippo

)
60% of people feel that in more than a half of cases, sales callers have not conducted sufficient, or in some cases, any research on their company. (

NewVoiceMedia

)
When a sales person takes time to research and demonstrate an understanding of the aims and requirements of the company they're calling, 86% of people said they would be more likely to make a purchase. (

NewVoiceMedia

)


Social media sales stats

Source: Hubspot
Sales follow up stats