Mobile Experience! You know what that is, right?
Mobile experience is the impression an end user has of a mobile product or service, for example a mobile website or app.

There are a number of things that are associated with a positive user experience and this included user-driven design fast prototyping and continuous usability evaluations.
We spoke to some industry experts about mobile experience and have created this guide to help you ensure that your mobile experience strategy is up to its highest standard.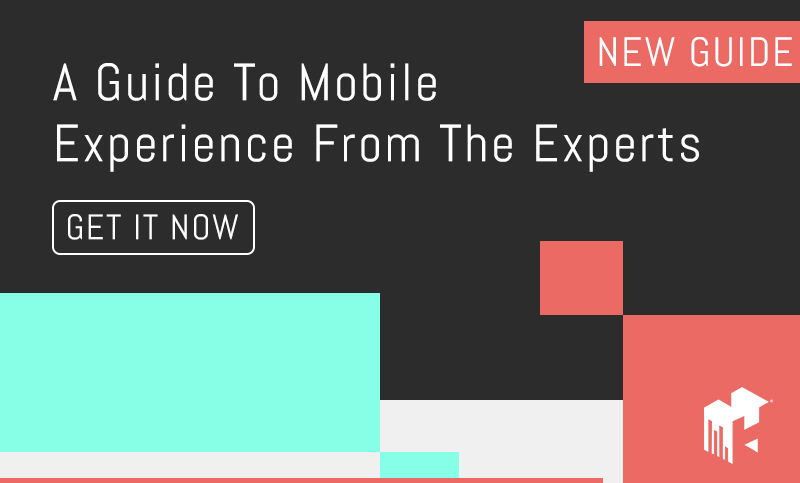 Learn more about what each of our Industry Experts had to say about mobile experience plus their key advice into many other areas in A Guide To Mobile Experience From The Experts. You can check out more helpful blogs on all things mobile app marketing here or alternatively if you have any questions feel free to message us directly via contact@hurree.co.
Thank you to all our Mobile Experience Experts for sharing their valuable knowledge!