So you have created your app and launched it! The hard work is over now right? … WRONG! Just because you have launched your app on the App Store does not mean your users will find it and download it! You need to make sure your App Store Optimization (ASO) is on point, and the most crucial element to focus on is your app store keyword ranking.
What Are App Store Keywords?



App store keywords are important because

they are the linchpin between what people are searching

for and the relevant apps ranked highly on the app store. There are two different types of keywords dependant on how targeted you want to be. These keyword types are broad keywords and long-tail keywords.



There are two different types of keywords: broad keywords and long-tail keywords. Broad keywords are short words or phrases that may apply to your own industry and company, every other company in your industry and even in other industries. Long-tail keywords tend to be longer words or phrases that are more specific to your company or industry.


How To Find Your Relevant App Store Keywords
Do you know the best keywords for your app? Have you got an ASO strategy for your app? Do you keep an eye on your app store listing?

These will most definitely help with your keywords ranking successfully on the

app store.
Like most tasks in marketing, you always start with research. This step is crucial and should never be skipped. We need to find out what your users are searching for! Begin by looking at current trending searches and see if any of them relate to your app. Next start typing in a related topic into the app store and it gives you suggestions. Search results suggestions work very much like Google Search – presenting autocomplete suggestions while you type. A great tool to use!
Top Tip: Try collating a list with relevant high ranking keywords. By having them in one place you can then decide which keyword / keywords are relevant for each element of the ASO process.
Keyword Optimization

Now you have relevant keywords but how many users are actually searching for them? Enter Keyword Tool.

Here you can view how the volume of searches and the difficulty to rank for any keyword.

This Keyword Tool can help you find keywords that users are typing into the app store search box, giving you a key indication whether it is worth using or not.

The

Keyword Tool

also suggests keywords, so you can increase the total number that positions your app higher! Success!
Healthy Competition Never Hurt Anyone!



Keep an eye on your competitors! You can monitor how your app store ranking is against your competitors. You want your app to beat your competitors in the app store rankings.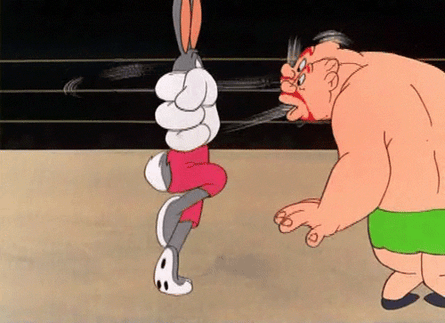 What is not measured, cannot be improved. So, monitoring is a must!
Keep Checking In



Once you have worked out correctly what keywords work and have included them in your app store page, it is important to keep checking in with where your app is ranking. This is not a one time task, trends change and so do your users! A keyword might be trending one day and not the next, therefore you cannot forget about it.
Why Are They Important?
As mentioned before, keywords are crucial for app store optimization and the figures speak for

themselves...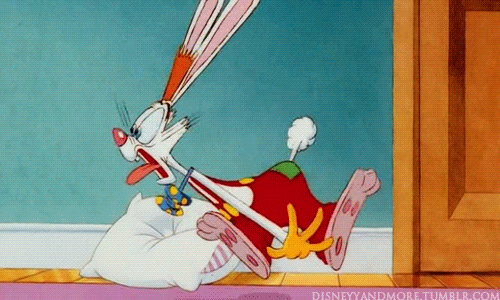 Yes, you read that right? Considering that keyword strategy now?


Why Do You Need Keywords?


Keywords help users understand the purpose of your app. When reading about your app store page, a user will often scan for the keywords they searched for.


Keywords help the app store page understand the purpose of your app. When the app store is ranking your app on the app store chart will look at your keywords so that it shows your app to users that are searching keywords related to your app.


With the constantly growing app stores getting your app store optimization has never been so important. Keywords help the app store understand the purpose of your app. It's no good just throwing keywords on your page. The keywords in your description and title must make sense and be readable for your users, they are not just for sending hints to our robot friends at the app store. As with most marketing strategies, it is important to keep checking in with, where your app is ranking as well as what keywords are highly searched.


For more information on app store keyword ranking you might want to check out our guide: A Beginner's Guide to App Store Optimization, or you can contact us directly via contact@hurree.co.