So you have finally developed your own app... That's great! 🙌🏼
The next step is to start creating your app store page. App store optimization (ASO) is very important when creating your app store page, as the obvious aim is to get your app seen to as many potential users as possible.
Below are my 5 helpful tips to improve your app store optimization, making your app store page as visible to your potential users as possible.
Test, Test, TEST!



It is important to see what is working and what is not when it comes to ASO! It's just logical, there is no point using screenshots if they aren't engaging to your users. You might think they are perfect but your users might not! Using A/B testing is a great way to see what is engaging your users and what isn't. The basic principle of A/B testing is to split your visitors in half, and see how the two groups react to changes in your offering.
It may seem like a lot of work, creating two sets of content but you won't regret it! Sometimes when having to create the second set of content you end up making better content than the first! So it's a win, win situation.

Video Trailer



You want to entice your users to download the app so, therefore why not show them what they are missing. Show them how this app will make their life so much better or how amazing this game app is, that they need to download it or play it right now. This may not work for every app, however, it is a great top tip for most.
Take C25K® 5K Trainer Pro (Couch Potato to Running 5K) by Zen Labs, they created a video trailer for their app.
The trailer shows the app being used by the user as well as, in app activity.

Mock it up!



There is nothing worse than going live with your app store page and finding a mistake or realizing that your screenshots don't look right in that combination. Top tip number 3 is to use a tool that enables you to preview the app store page without going live with it. See what the page is going to look like and if you don't like it you can change it without any issues or any users seeing it. Using a tool to mock up the app store page can also help with inspiration.
Read & Follow Guidelines



There is nothing worse than thinking you have everything sorted and ready to launch your app on the app store and it being rejected because something doesn't follow the guidelines. Be sure to read and follow the guidelines for all app stores whether it is for iOS, Android or others. Also just because you have read one doesn't necessarily mean the guidelines are the same for another app store. Don't make the mistake, and give yourself added stress on the app launch date.
The two most popular app stores are Google Play for Android and Apple App Store for iOS, (others are available) and I have included their guidelines so you have no excuse.


Re-Evaluate Regularly



As mentioned before app store optimization is not a one time job. You can't just do it and then forget about it. Trends are changing daily and so are keyword searches and your user's interests. So you need to be on tip top form and evaluate your ASO regularly.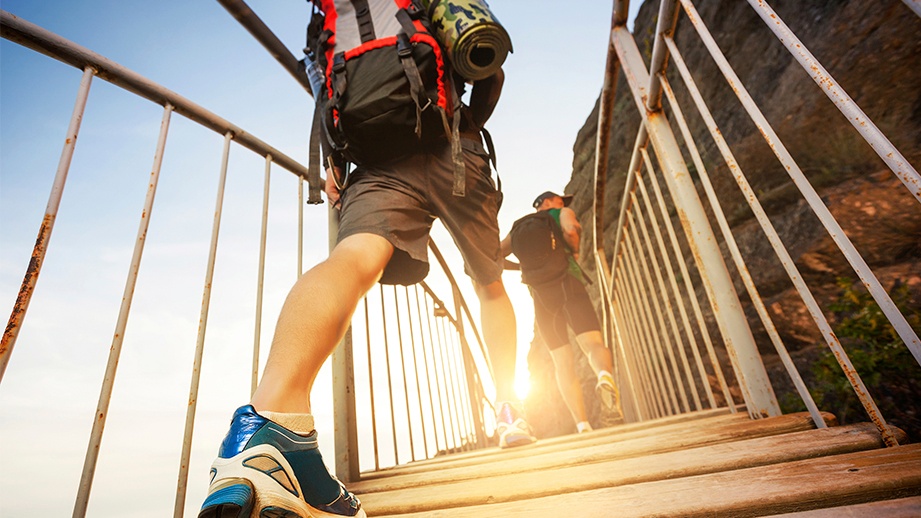 ASO is an essential marketing tool that can be utilized to help maximize your app's visibility and target their audience quickly. Mocking up your app store page is a great way for you to see what it will look like. Using A/B testing for your app store page is a great way to find the content that is the most engaging and most likely to make users download. As previously mentioned ASO is not something you can do and then forget about it. It's like shovelling snow when it is still snowing, you can't forget about it or it will build up.


For more information on app store optimization you might want to check out our guide A Beginner's Guide to App Store Optimization or feel free to contact us directly via contact@hurree.co.